Board of Directors
Debbie Miller

Vice President
Debbie Miller, a former journalist and higher education communication professional, serves as treasurer for NFPW. She previously served in roles as parliamentarian and assistant director for NFPW's national communications contest. In fall 2022, she will become a full-time journalism, media, and English faculty member at NorthWest Arkansas Community College in Bentonville. She received the sweepstakes award in the NFPW professional communications contest in 2010. In her previous university teaching roles, she encouraged and championed student entries from the University of Arkansas and John Brown University. Her students at those universities entered the collegiate/education division of the NFPW contest and received national awards in public relations and writing for news, sports, and features. In addition to being a member and officer in NFPW, she is a member of College Media Association, Arkansas College Media Advisers, the Society of Professional Journalists, and the Public Relations Society of America. She serves on the board of Arkansas Press Women. 
Karen Stensrud
Treasurer
Karen Stensrud of Fargo, N.D., is vice president of brand and executive communications at Bell Bank, one of the nation's largest family- and employee-owned banks. Named NFPW Communicator of Achievement (COA) in 2010, she has served as COA director since 2019. In 2021, she was named Woman of the Year in Communications by the YWCA of Cass-Clay in Fargo. Karen is serving her seventh NFPW president as an appointed or elected board member.   
Kristin Netterstrom Higgins
Secretary
Kristin Netterstrom Higgins is the lead staff member for the Public Policy Center at the University of Arkansas System Division of Agriculture, where she researches and educates the public about emerging policy issues. She oversees the Arkansas Ballot Issue Education Program, which involves producing neutral voter guides, videos and social media campaigns for voters to better understand what's being asked of them on Election Day. She has an undergraduate degree in journalism and a masters in agricultural education and extension from the University of Arkansas. During her first career, Netterstrom Higgins covered the city of Little Rock for the Arkansas Democrat-Gazette and the city of Bentonville for the Morning News of Northwest Arkansas. In her free time, she can be found in her garden of native plants.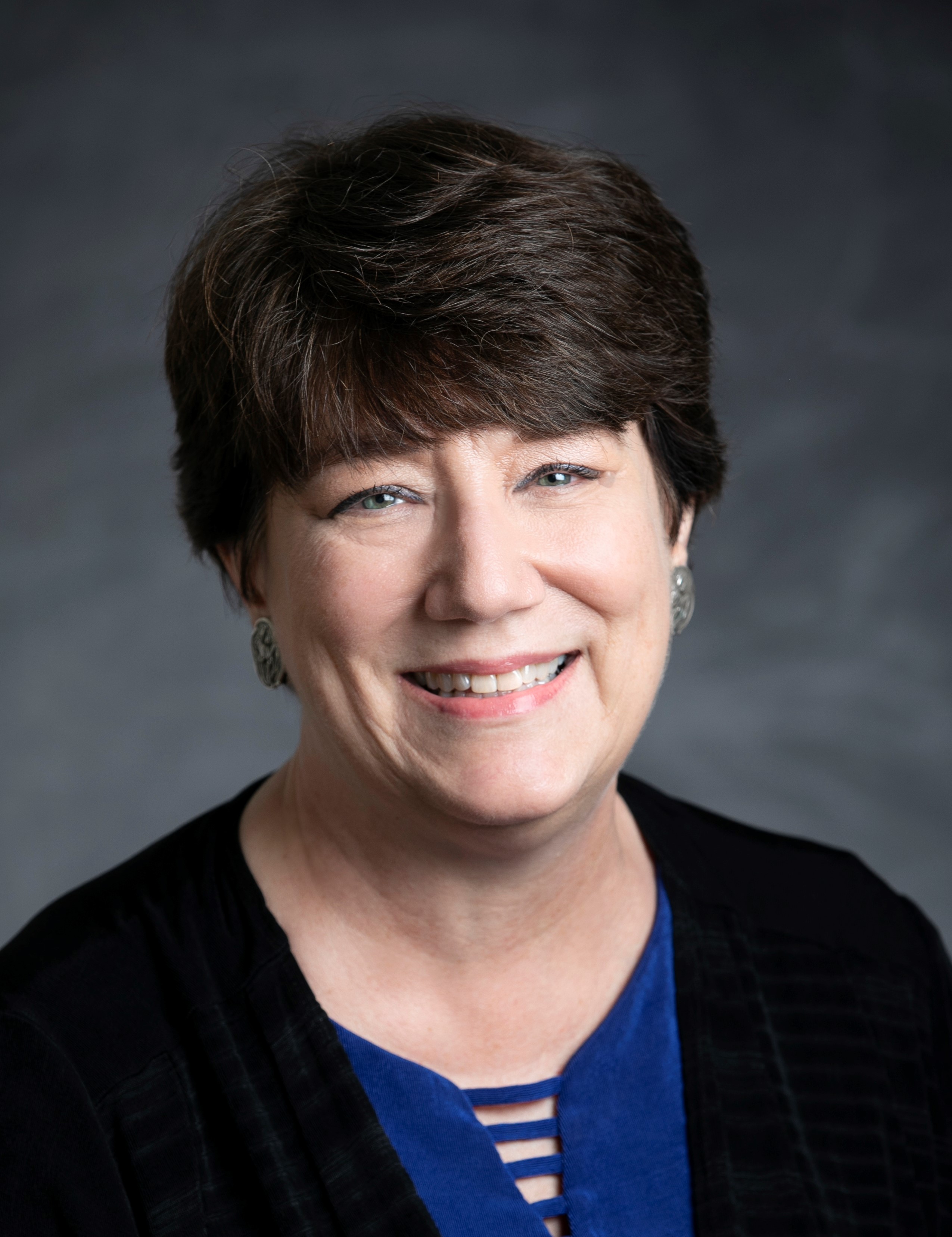 Karen Rowley

Education Fund Director/Past President
Karen Rowley has been senior communications manager for the Louisiana Legislative Auditor's Office since January 2016. She started her career in journalism, working for daily newspapers in Florida and North Carolina and a biweekly business newspaper in Louisiana. After earning a Ph.D. in media and public affairs from Louisiana State University, she worked as a researcher for a public policy research group. She also taught beginning reporting at LSU and has had articles published in several academic journals. In addition to her Ph.D., she has a BA in journalism from UNC-Chapel Hill and a master's in mass communication from LSU.
Appointed Board of Directors
| | |
| --- | --- |
| TBD | Archivist |
| Karen Stensrud | Communicator of Achievement Director |
| Angela Smith | FAN Co-Director |
| Marsha Shuler | FAN Co-Director |
| Amy Geiszler-Jones | Historian |
| Mary Pat Finn-Hoag | Assistant Historian |
| Catherine Petrini | Hospitality and Protocol |
| Allison Stein | Parliamentarian |
| Ann Lockhart | POPPS President |
| Meg Hunt | Presidential Advisor  |
| Cynthia Price | Presidential Advisor  |
| Gwen Larson | Presidential Advisor |
| Marsha Hoffman | Presidential Advisor |
| Helen Plotkin | Professional Contest Director |
| Teri Ehresman | High School Contest Director |
| Cathy Koon | Publications Director |
| Jane Newton Falany | Publications Assistant |