Communicator of Achievement - 2023
Communicator of Achievement Award Nominations Now Open
Nominations for the NFPW's national Communicator of Achievement Award are now open. Judges will choose our recipient from nominees selected by state affiliates from around the country.

National COA nominations are due on or before Monday, March 20, 2023. To enter your nomination, complete and send the entry form and nomination packet. 
Recognize an accomplished affiliate member, and make sure your state is represented by your nominee for the NFPW COA! 

If you have questions, contact Karen Stensrud, 2023 national COA director. 
What Is the Communicator of Achievement Award?
This award, the highest honor bestowed by NFPW, is given to members who have distinguished themselves within and beyond their profession. Nominees presented by state affiliates are recognized for exceptional achievement in the communications field, service to NFPW and impact in the community. 
Each year, the COA and runner-up are announced at the Communicator of Achievement Award Banquet during NFPW's annual conference. Nominees are recognized and honored at the banquet, as well as in NFPW's publications. 
2022 Communicator of Achievement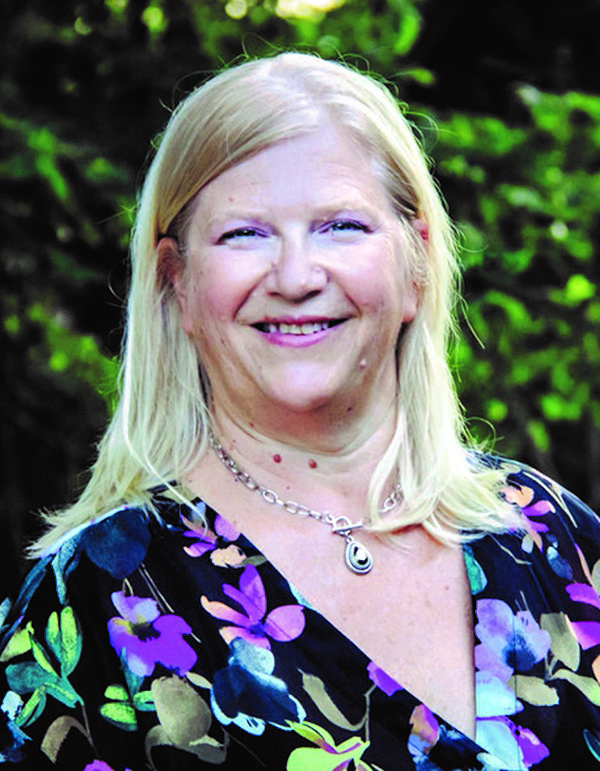 LuAnn Schindler, NFPW's 2022 COA, was honored last June during the NFPW conference in Fargo, N.D. Schindler is co-publisher (along with her husband, Scott) and editor-in-chief of the weekly Summerland Advocate-Messenger, serving the Nebraska communities of Clearwater, Orchard, Ewing, Page and Royal. Schindler, a member of Nebraska Press Women, is recognized for her detailed, accurate reporting. She also was named Clearwater's Volunteer of the Year for her work in the community. 
COA runner-up Solomon Crenshaw Jr. is a member of Alabama Media Professionals and an independent journalist. Crenshaw was a reporter for 38 years at the Birmingham News and Alabama Media Group. He now owns SCJr Content Providers, producing stories through writing, photography and videography. 
About Our COA Director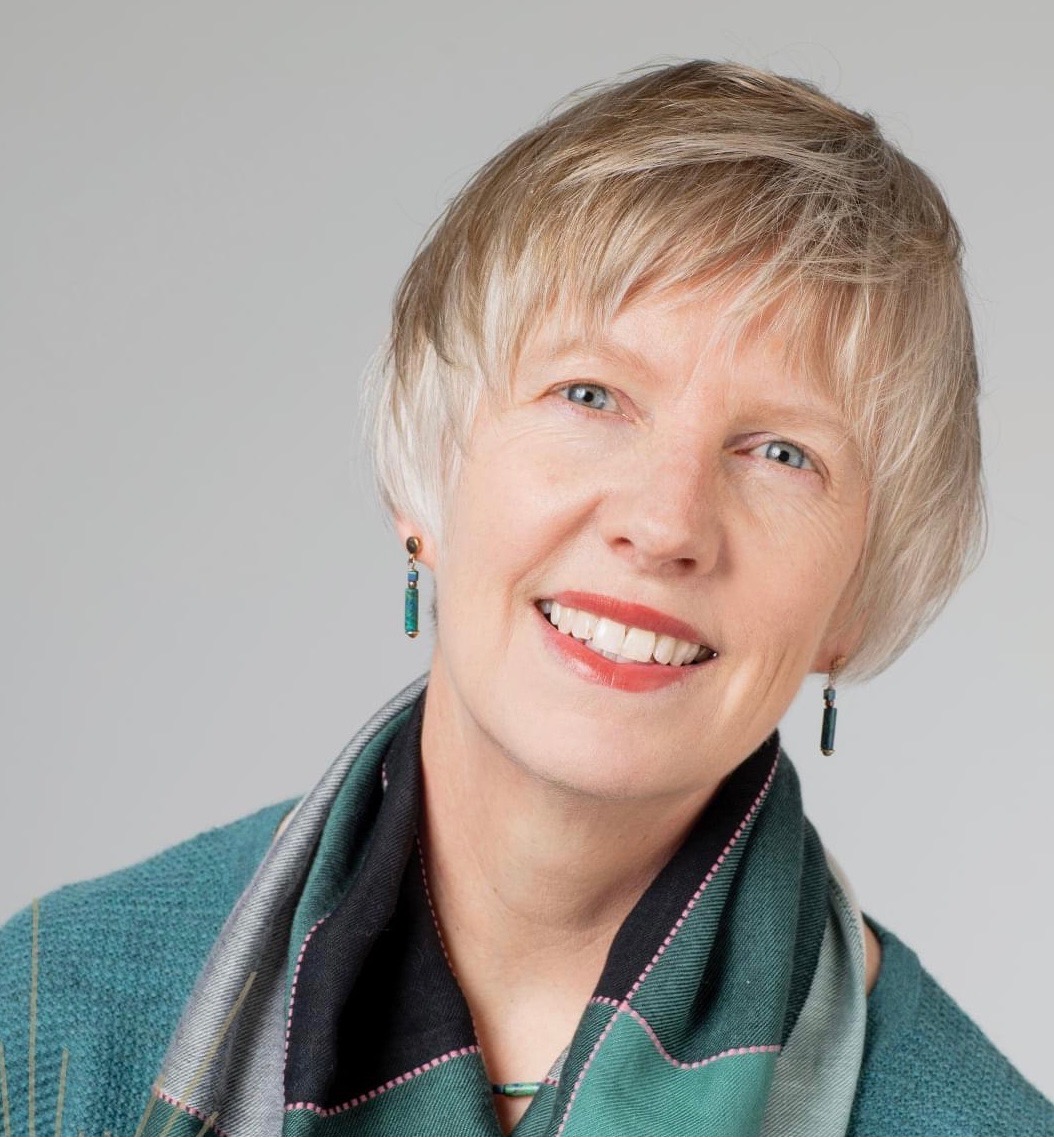 Karen Stensrud of Fargo, N.D., our 2023 COA director, was named NFPW's COA in 2010. Stensrud is vice president of brand and executive communications at Bell Bank, one of the nation's largest family- and employee-owned banks. In 2021, she was named Woman of the Year in Communications by the YWCA of Cass-Clay. Karen is serving her sixth NFPW president as an appointed board member. She is a two-time NFPW contest Sweepstakes winner and has twice been honored as North Dakota's Communicator of Achievement.