Sandy Michel Nance named NFPW's 2020 Communicator of Achievement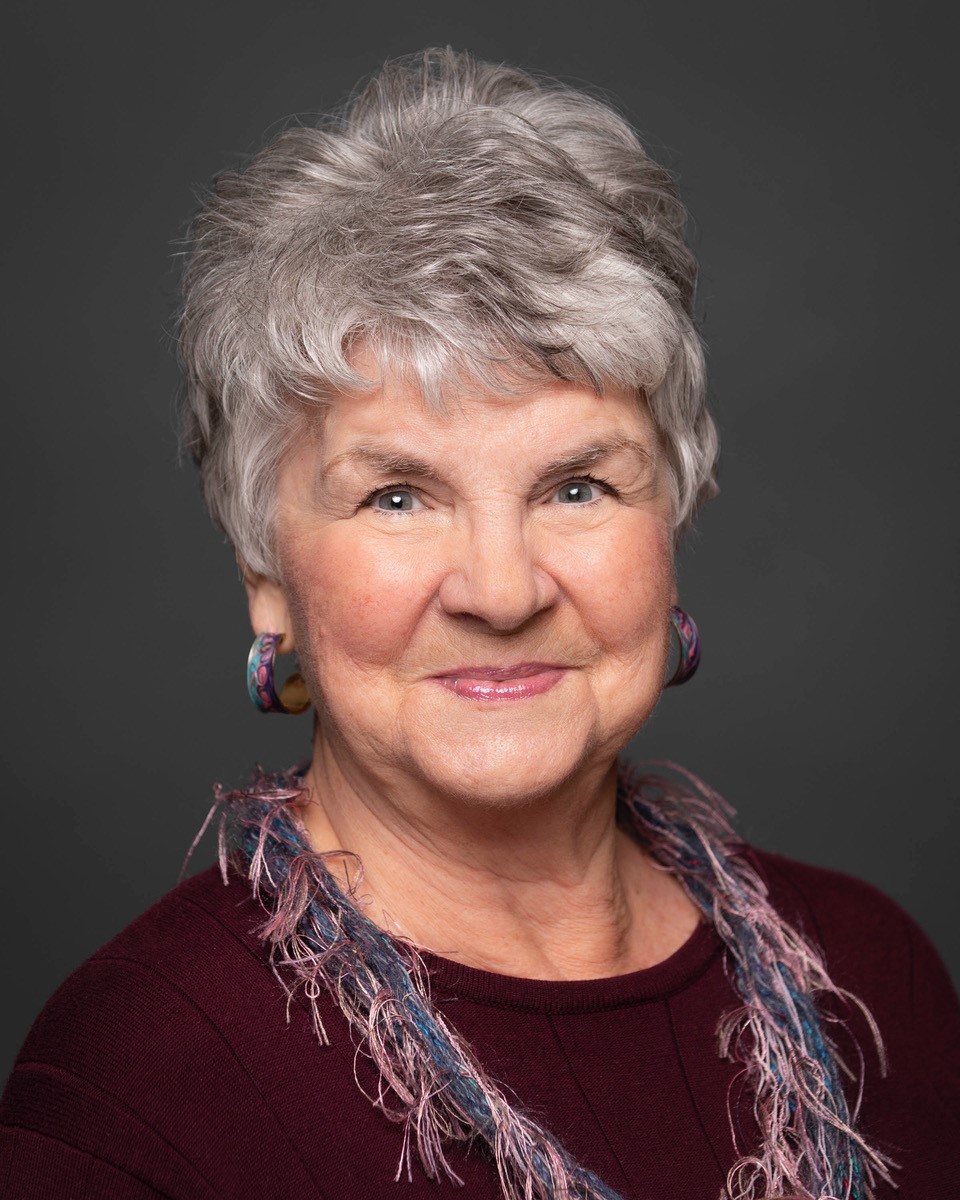 June 21, 2020 – Sandy Michel Nance, Colorado Press Women, has received NFPW's 2020 Communicator of Achievement Award! This prestigious award has been given for 63 years. Nance received the award during a virtual celebration held in lieu of events at the organization's annual conference, which was canceled this year due to the pandemic.
The Communicator of Achievement (COA) award is the highest honor bestowed by NFPW upon those members who have distinguished themselves within and beyond their field. The recipient, chosen from nominees selected by state affiliates from around the country, is recognized for exceptional achievement in the communications field, as well as service to NFPW, the affiliate organization and the community.
Nance, a member of Colorado Press Women, is a retired journalist and public relations professional. She began her career in 1968 as one of few female reporters for United Press International (UPI), working in the bureau's Cheyenne, Wyo., office. She spent 3 years as a reporter for the Casper (Wyo.) Star-Tribune, where she was part of a team nominated by the publisher for a Pulitzer Prize. She then began a career in public relations with Mountain Bell (later US WEST), where she co-founded an employee resource group dedicated to advancing women. Nance served for six years as managing editor for the American Water Works Association in Denver before retiring in 2011.
Nance has served several terms (including currently) as president of Colorado Press Women and was also named the affiliate's Communicator of Achievement in 2005. She has been NFPW's marketing director, protocol chair and helped plan the NFPW national conference held in Denver in 2006. She has also worked to promote news literacy education and freedom of information.
Nance has won numerous communications awards from CPW and NFPW, received Gold Pick Awards for outstanding work from the Colorado chapter of the Public Relations Society of America, and is currently a member of the Society of Professional Journalists.
In addition, Nance has been named a Woman of Achievement by the YWCA, served on the board of directors of Recovery Foundation (the fundraising arm of Arapahoe House), and served as a member of the Wheat Ridge Cultural Commission.
Runner-up in the Communicator of Achievement competition was Teri Ehresman of Island Park, Idaho, an active member of Media Network Idaho and a past NFPW president. Ehresman worked as a regional editor at the Idaho Falls Post-Register, where she was part of a team nominated for a Pulitzer Prize, and had a 25-year career in public affairs with the Idaho National Laboratory.
Our other wonderful Communicator of Achievement nominees, each honored this year as their affiliate's COAs, were Ann Halpern, Alabama Media Professionals; Connie Cockrell, Arizona Professional Writers; Nikoleta Morales, Illinois Woman's Press Association; Tara Puckey, Woman's Press Club of Indiana; Priscilla Chansky, Kansas Professional Communicators; Damien Willis, New Mexico Press Women; Danielle Teigen, North Dakota Professional Communicators; and Frances Broaddus-Crutchfield, Virginia Professional Communicators.
For a complete list of past COA winners CLICK HERE