Communicator of Achievement - 2024
Communicator of Achievement Award Nominations Now Open
Nominations for the NFPW's national Communicator of Achievement Award are now open. Judges will choose our recipient from nominees selected by state affiliates from around the country.
National COA nominations are due on or before Monday, March 18, 2024. To enter your nomination, complete and send the entry form and nomination packet.
Recognize an accomplished affiliate member, and make sure your state is represented by your nominee for the NFPW COA!
If you have questions, contact Karen Stensrud, 2024 national COA director.
What Is the Communicator of Achievement Award?
This award, the highest honor bestowed by NFPW, is given to members who have distinguished themselves within and beyond their profession. Nominees presented by state affiliates are recognized for exceptional achievement in the communications field, service to NFPW and impact in the community.

Each year, the COA and runner-up are announced at the Communicator of Achievement Award Banquet during NFPW's annual conference. Nominees are recognized and honored at the banquet, as well as in NFPW's publications.
2023 Communicator of Achievement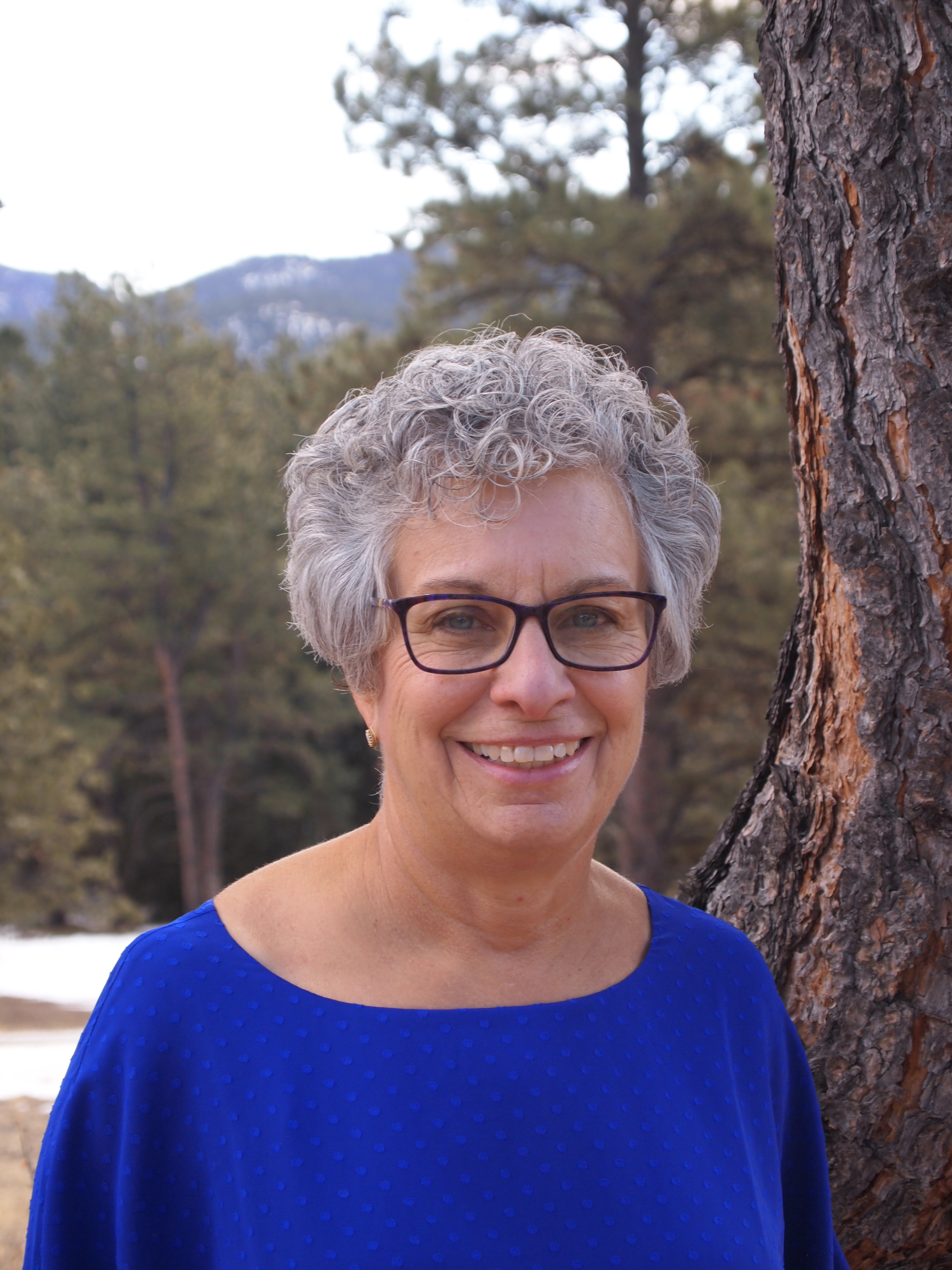 Marilyn Saltzman, NFPW's 2023 COA, was honored last June during the NFPW conference in Cincinnati, OH.  Saltzman has been an early writer, a teacher, a stringer, and an editor. After leaving a job as a reporter at a respected large daily, she embarked on a 20-year-long career in public school communications. In that role, she worked for 17 straight days in the "center of the storm" – the aftermath of a devastating tragedy. She found words to honor the victims, moved her team forward, and became a voice of calm and peace in that most challenging of times. A consummate professional and a true inspiration – Congratulations Marilyn Saltzman, Colorado Press Women!
COA runner-up Barb Bierman Batie, Nebraska Press Women, is a successful journalist and has developed such a thorough knowledge of the field she writes about.  She has herself become a sought-after source of information for other media professionals. She is an experienced, dedicated, and seemingly, almost irreplaceable leader in her profession and in the community.
About Our COA Director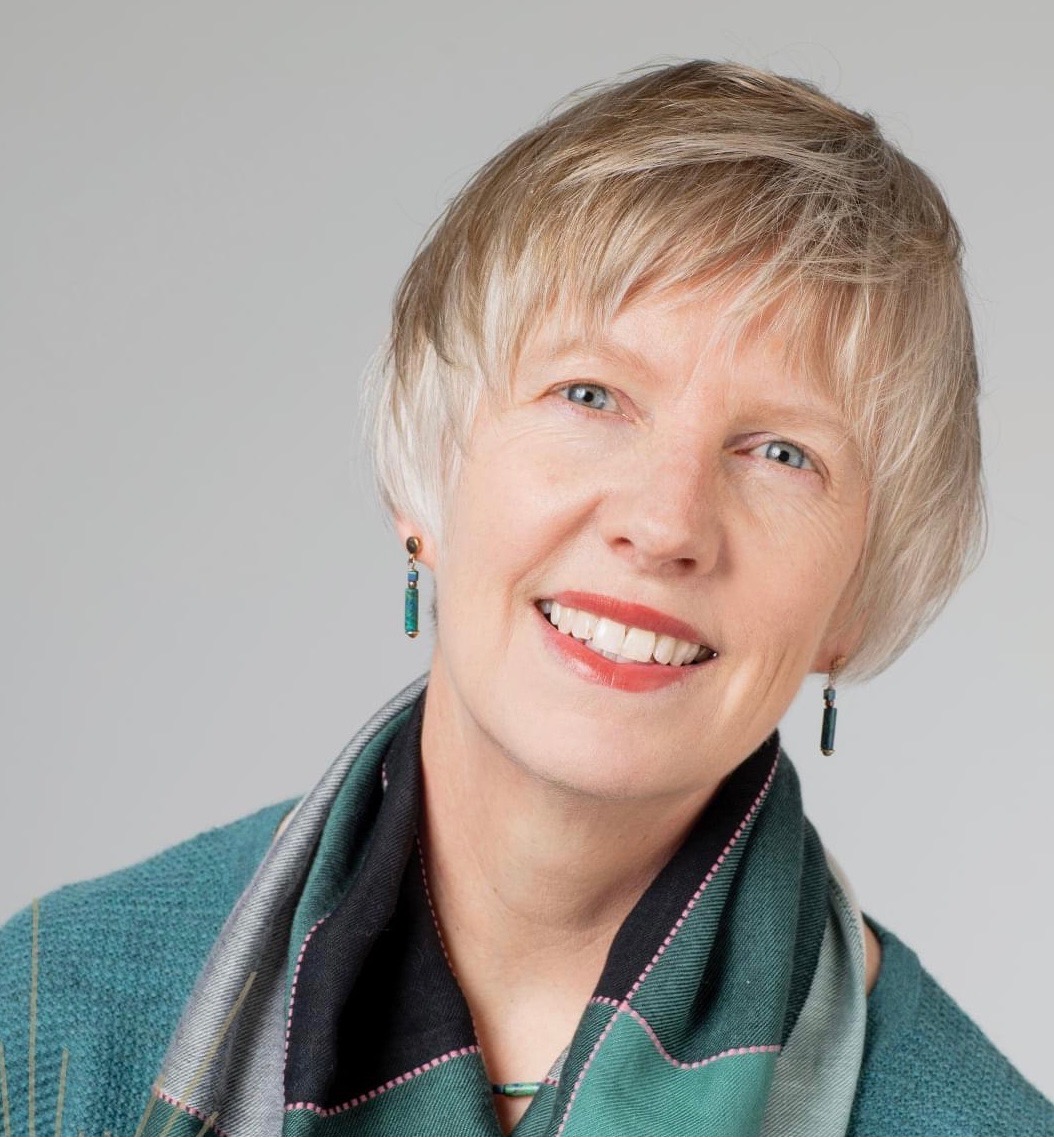 Karen Stensrud of Fargo, N.D., our 2024 COA director, was named NFPW's COA in 2010. Stensrud is vice president of brand and executive communications at Bell Bank, one of the nation's largest family- and employee-owned banks. Karen is serving her seventh NFPW president as an appointed board member. She is a two-time NFPW contest Sweepstakes winner and has twice been honored as North Dakota's Communicator of Achievement.