PANEL: Saving Local News
Friday, June 11, 2021
3:45pm - 4:45pm (Central)
Moderator:  Roby Brock 
Panel members will discuss challenges and triumphs of keeping local news alive as the journalism landscape shifts and the need trustworthy reporting escalates.

Moderator: Roby Brock, Editor-in-Chief of Talk Business & Politics, a 22-year old multi-media news organization reporting on business and politics in Arkansas.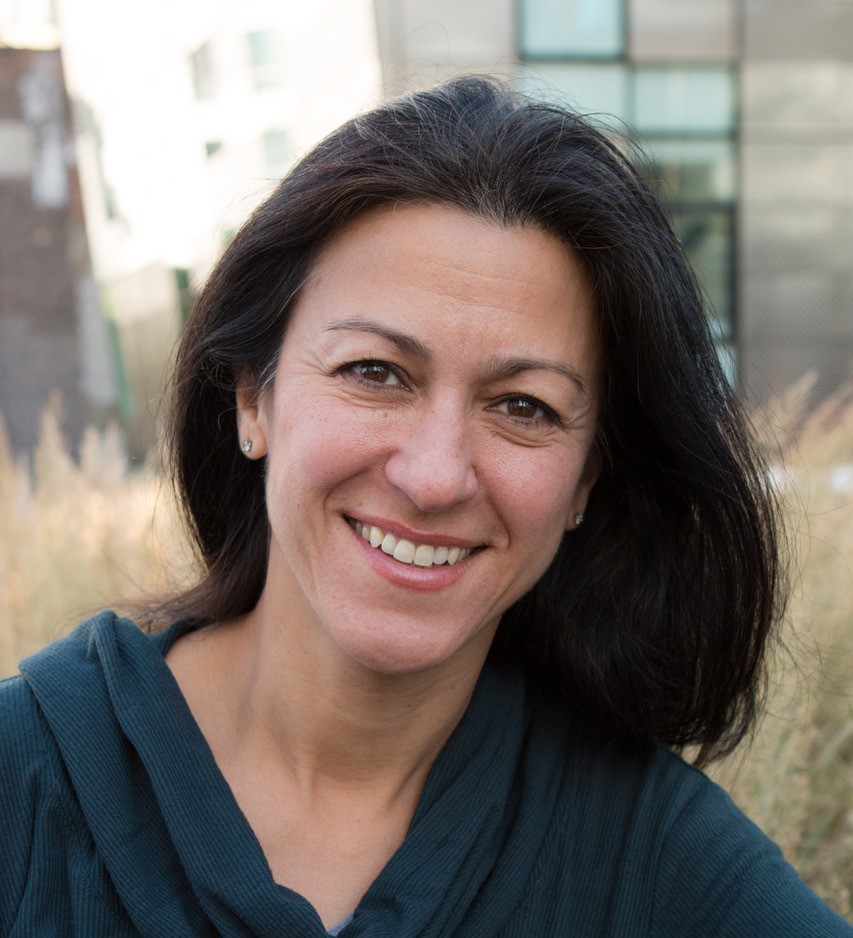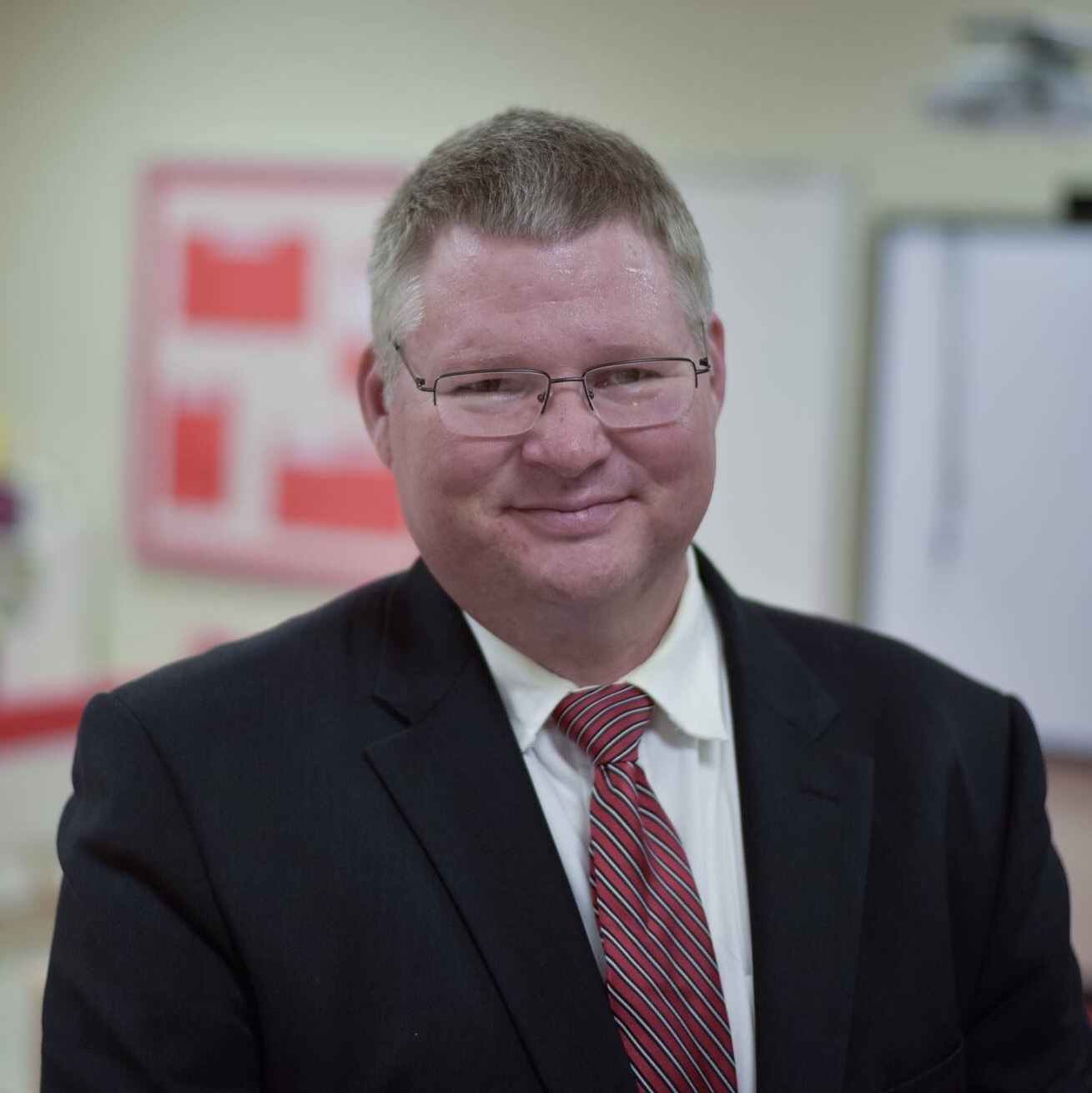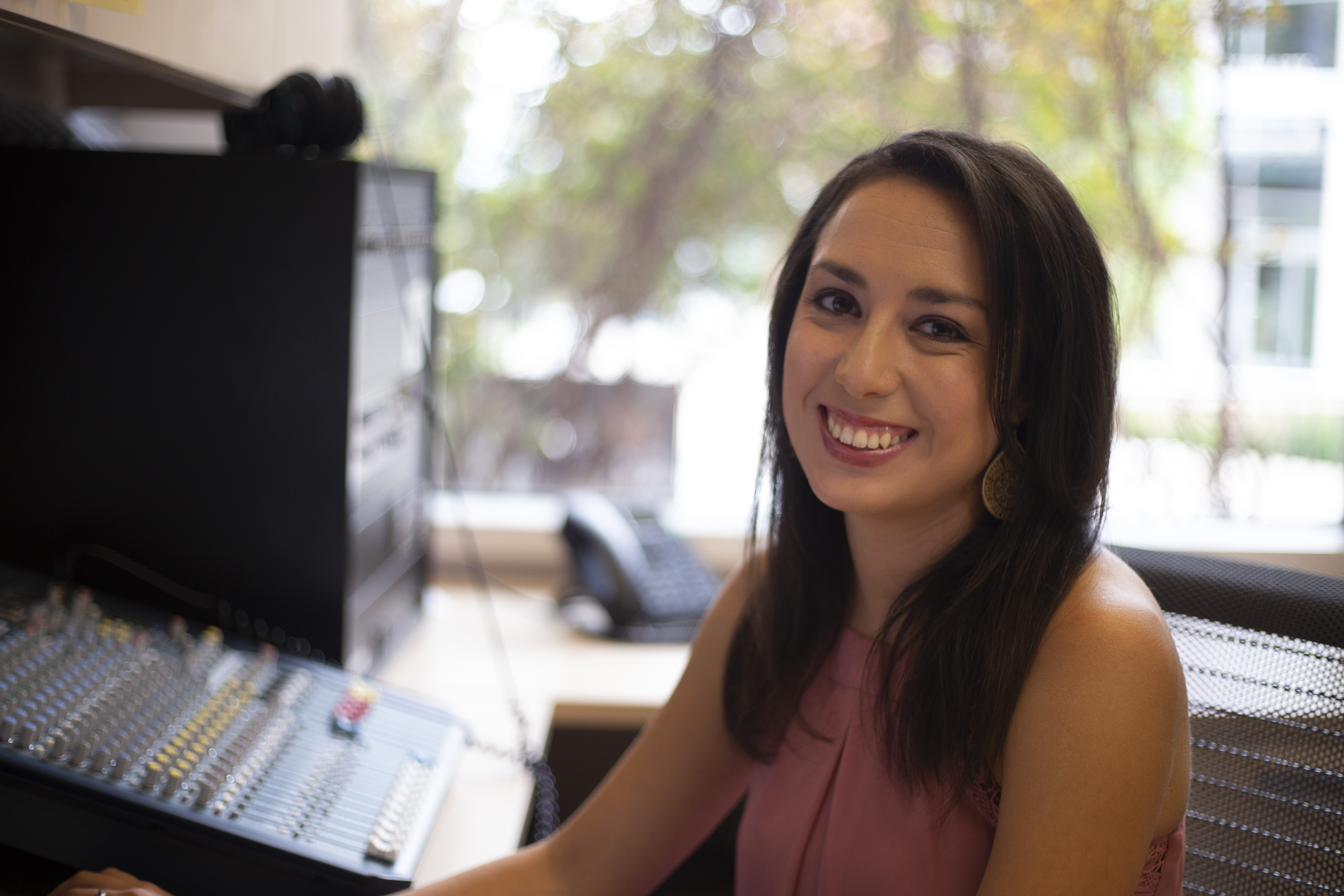 Sharene Azimi                                       Andrew Bagley                                         Antoinette Grajeda

Panelists:
Sharene Azimi, Communications Director for the Institute for Nonprofit News, which supports a network of 300+ independent, nonprofit news organizations around North America. She is a specialist in cause-oriented communications and has a master's degree in journalism from Columbia University.
Andrew Bagley is Co-Owner and Publisher of The Helena World. A native of Phillips County, Bagley also teaches U.S. History and Political Science at Phillips Community College of the University of Arkansas. Bagley and Co-Owner Chuck Davis saved the Helena World from closure by Gatehouse Media in September 2019. Since then, the paper has won a total of 13 awards, grown circulation by more than 20%, and purchased and renovated the newspaper's historic headquarters.
Antoinette Grajeda is the Editor-in-Chief of Arkansas Soul, a nonprofit, digital publication sharing the story of BIPOC (Black, Indigenous, People of Color) in Arkansas. She has reported on a wide range of topics in the state for nearly 15 years, producing content for print publications and NPR affiliates.