Deviant Cyber Flash Mobs of the Internet: Bots, Trolls, and Misinformation
Saturday, June 12, 2021
3:45pm - 4:45pm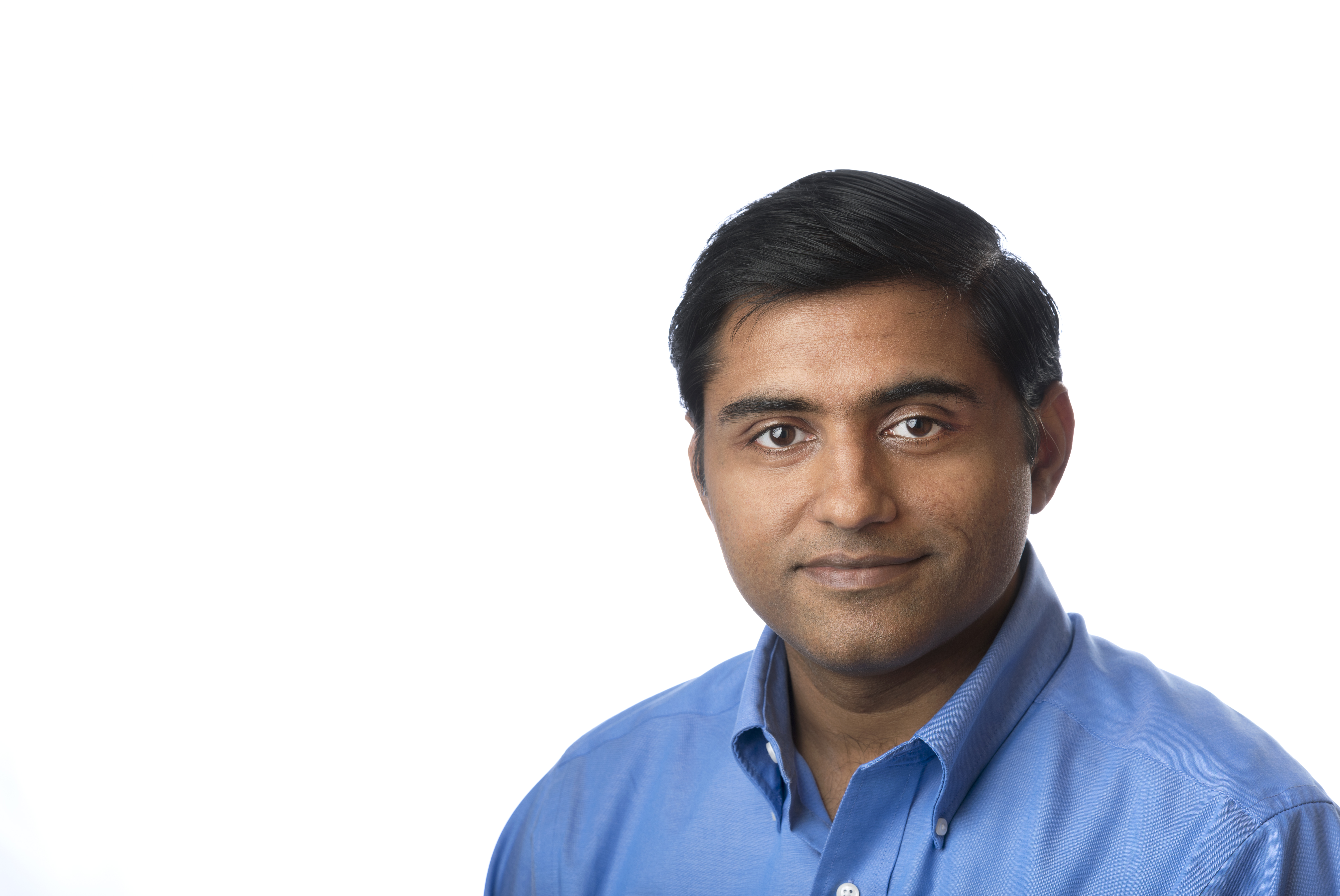 Nitin Agarwal
A social media expert shares some of what he and his students have learned from studying online behavior and searching the internet for computer-generated misinformation that can undermine national security, free elections and public health.
About the Speaker: 
Nitin Agarwal is the Jerry L. Maulden-Entergy Endowed Chair and Distinguished Professor of Information Science and founding director of the Collaboratorium for Social Media and Online Behavioral Studies (COSMOS) at the University of Arkansas at Little Rock.
Digital communication tools, especially social media, are integral part of lives. A large population gets their information and news from these platforms. Openness and lack of standards have made these media platforms a hotbed for malicious activities such as spreading propaganda, misinformation, conspiracy theories, extremism, and terrorism to propagate hysteria, sow discord, create chaos, cause instability, and erode public trust in democratic and scientific institutions. I will discuss our research efforts studying the mechanics of misinformation campaigns, critical links between blogs and various social media platforms, and media orchestration strategies. Tactics, techniques, and procedures used by malicious groups to propagate misinformation will be highlighted. I will present insights from our various studies pertaining to misinformation campaigns in the Baltic region, NATO's military exercises, Canadian elections, Asia Pacific, and COVID-19. The research has been transitioned into publicly available software programs, namely Blogtrackers and YouTubeTracker that will be showcased during the talk. Furthermore, the research has been operationalized for policy makers such as Arkansas Attorney General's office to combat COVID-19 scams and NATO public affairs and strategic communications officers to manage anti-NATO campaigns, among others.